DHL Express ServicePoint
Lalue
8:00 AM
-
3:30 PM
8:00 AM
-
3:30 PM
8:00 AM
-
3:30 PM
8:00 AM
-
3:30 PM
8:00 AM
-
3:30 PM
8:00 AM
-
12:00 PM
Closed Today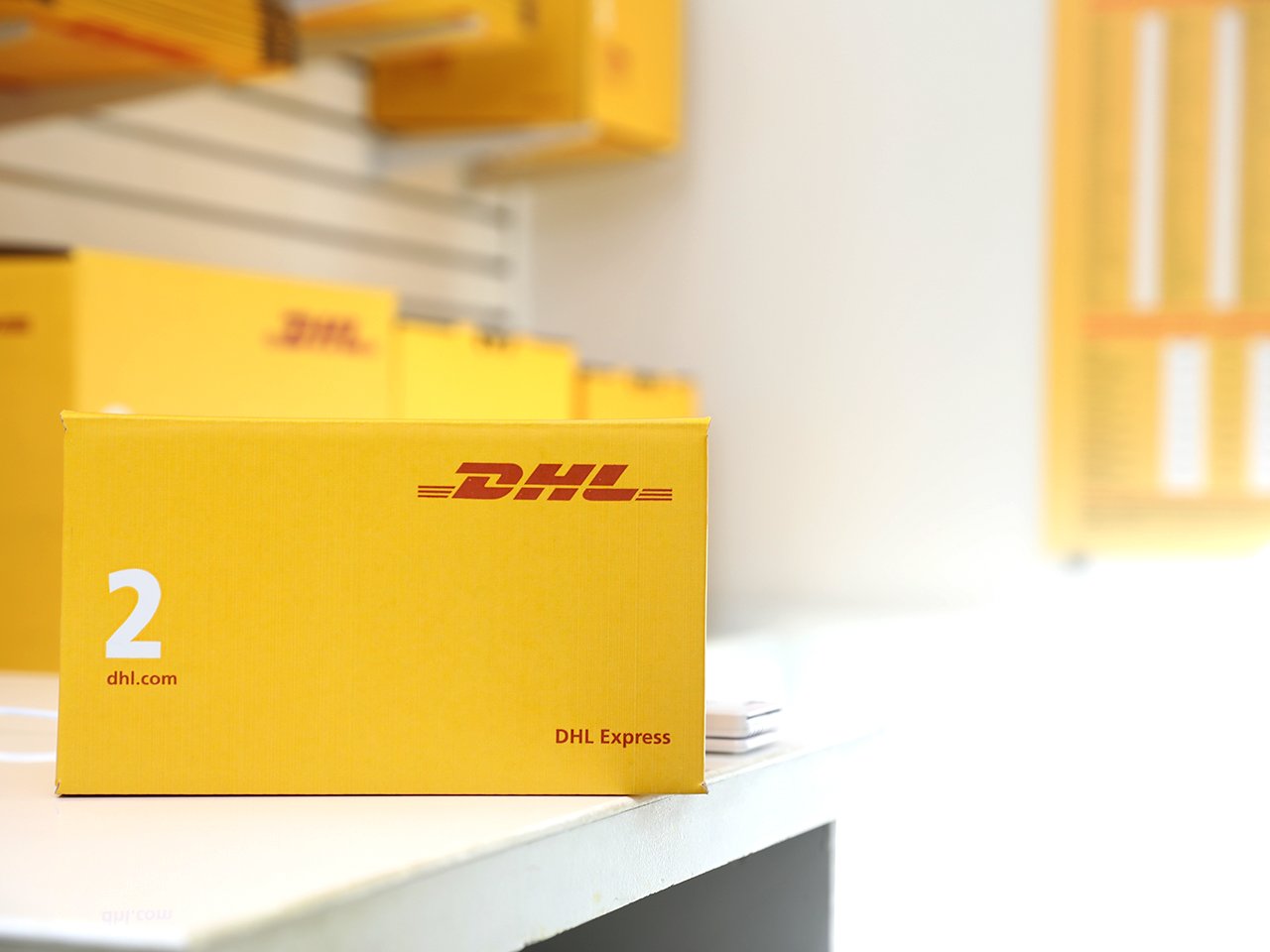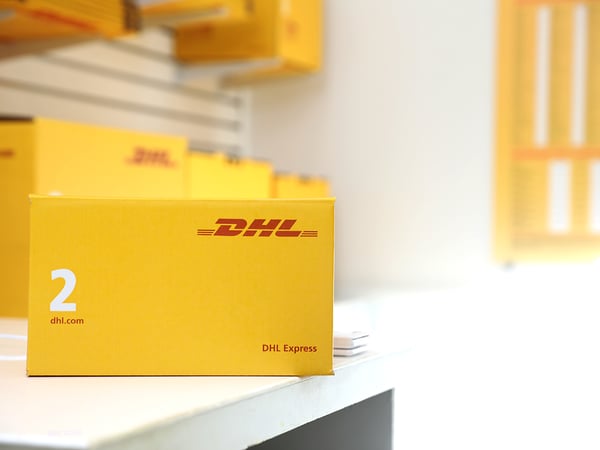 Renseignements sur le lieu
Port-Au-Prince
,
Haiti
,
HT6110
Heures
Day of the Week
Hours
Monday

8:00 AM

-

3:30 PM

Tuesday

8:00 AM

-

3:30 PM

Wednesday

8:00 AM

-

3:30 PM

Thursday

8:00 AM

-

3:30 PM

Friday

8:00 AM

-

3:30 PM

Saturday

8:00 AM

-

12:00 PM

Sunday
Closed
What You Need to Ship At This Location
Bring your items and know their value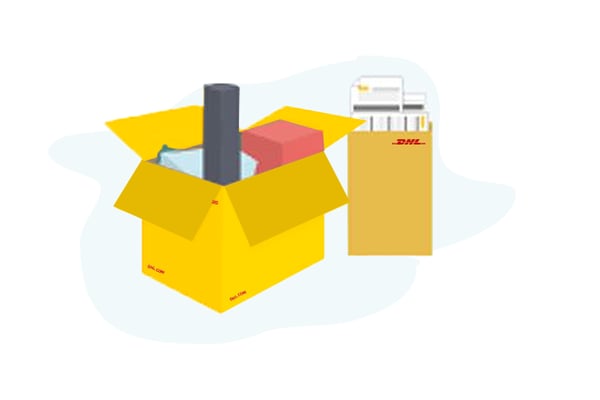 Be ready to provide all pieces you want to ship - and their total declared value. No box? No problem. We've got you covered.
Know who you're shipping to - and where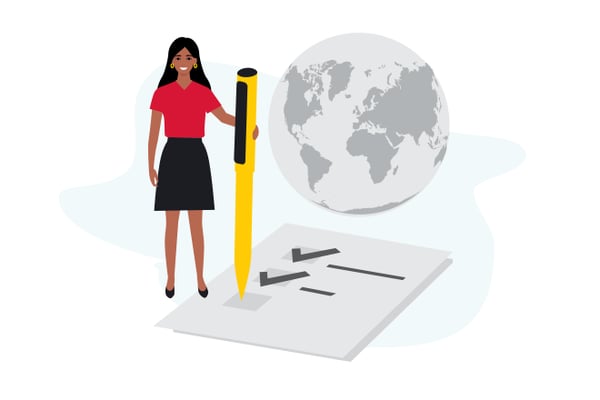 Be ready to provide the receiver's complete address and contact details.
Have your ID and payment ready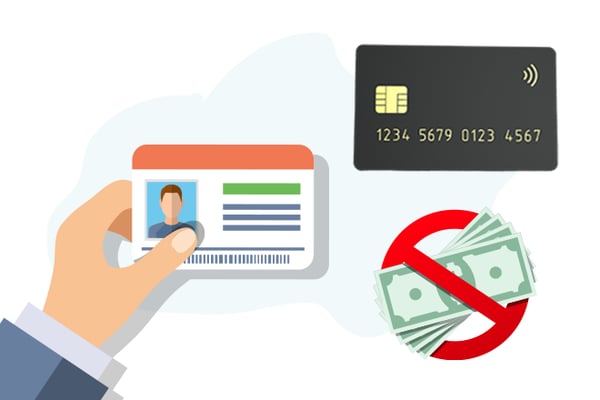 Bring a valid government-issued photo ID, and an accepted form of payment (cash not accepted).
Current Promotions

Save on your eCommerce Shipments
Are you a local entrepreneur who offers products on an online platform interested in internationalizing your products? We have special rates for you!

Save on your next International Shipment
Fast and Safe We Move your shipment of any weight to the whole world. Present this in your DHL ServicePoint
À propos du point de service DHL Express ServicePoint - Lalue
Le ServicePoint DHL Express de Port-Au-Prince est idéalement situé, ce qui facilite les expéditions internationales pour les titulaires de compte et les non titulaires de compte. Ce point de service est doté d'un personnel professionnel composé de spécialistes internationaux certifiés, offrant une variété de services à durée déterminée pour les documents et colis d'exportation et d'importation vers et depuis plus de 220 pays et territoires dans le monde.
Services d'expédition
Express Easy

Envois nationaux

Envois lourds

Importations de cartes de crédit

Solutions pour les clients du eCommerce

Livraison et enlèvement (clients en compte)
Paiement
Cash

Mastercard

Visa

American Express
Products & Services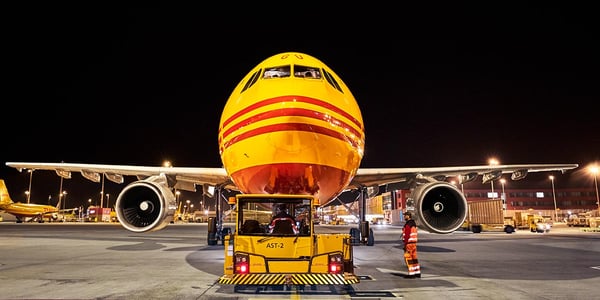 Express Easy: International Made Easy
DHL Express Easy is a convenient service that simplifies international shipping by providing dedicated envelopes and boxes that come with predeterminEd rates.
Express Envelope: Document Maximum weight - 1lbs
Box 2 – Box 8: Non – Document Maximum Weight from 1lbs – 50lbs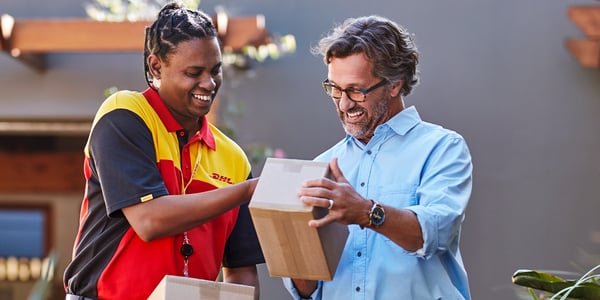 Solutions for ecommerce customers
Are you a local entrepreneur who offers products on an online platform interested in internationalizing your business? We have special rates for you!
International shipping, to more than 220 countries
Express service with fast transit times to anywhere in the world.
Flexible delivery options
Full tracking services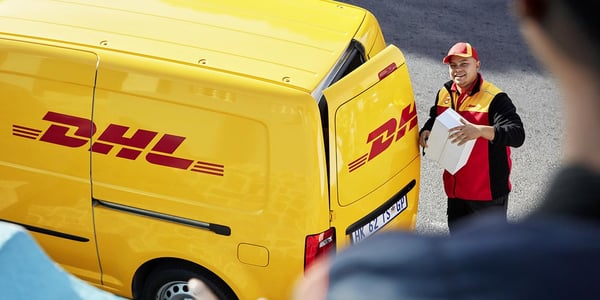 Worldwide Import Express Shipping
Need something important delivered from another country? Or maybe you have urgent, time-sensitive documents waiting for your signature in another part of the world? Tell us where they are, and we can have them delivered to you with our DHL Import Express service.
Import from 220+ countries and territories
You can pay with a credit card – no account needed
Track your shipments online
Please note: DHL Import Express Service may not be available at DHL ServicePoint Partner locations
Frequently Asked Questions
DHL Express is the No. 1 World's Best Workplace for 2022
At DPDHL, we engage, empower and inspire our employees with a unique company culture. We're proud to help them reach their potential – and they're proud to work for us. It's why our DHL Express division was ranked the No. 1 World's Best Workplace by Great Place To Work and Fortune Magazine. Join us and discover why DHL is the place for you.
Téléchargez notre appli
Grâce à l'appli DHL Express Mobile, vous pouvez suivre vos envois et gérer vos livraisons à partir d'un seul endroit, avec l'intégration de DHL On Demand Delivery. Utilisez-la aussi pour trouver le point de service DHL le plus proche où déposer ou cueillir un envoi et vérifier rapidement des prix d'expédition – directement sur votre téléphone. D'autres services comme le positionnement GPS et le balayage de codes à barres sont également offerts. Téléchargez DHL Express Mobile dès aujourd'hui.